There is no denying that the downsizing market is a major market in the UK. A recent study indicates that there are more than 1.4 million property owners in the UK, aged at least 65, who are looking to sell up and scale down within the next five years.
There are many reasons to downsize property
There are many reasons why people want to downsize their home when they reach retirement age, including:
Having a smaller home which is easier to clean and manage
Having the chance to sell property, buy a smaller property and make a profit
Location of the property may not be as important an issue if there is no work commute
People want to be located closer to a town centre/the beach/a leisure destination now that they have more free time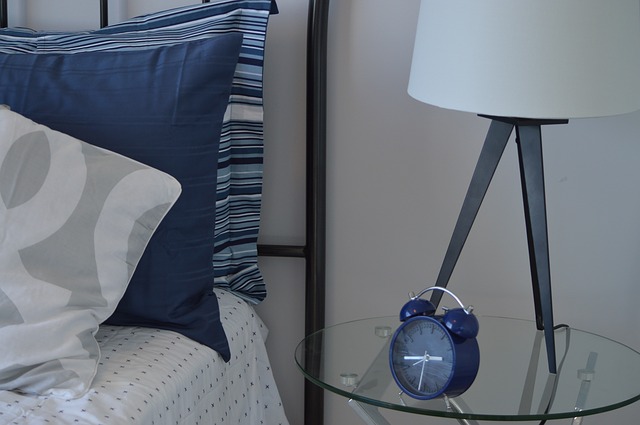 These are all important factors that drive downsizers but it seems as though many prospective buyers in this group have struggled to find a property that is right for them. If you are looking to sell your first home, it may be that the right buyer for your property isn't someone who is looking to buy their first time; it could be a buyer that is looking to purchase their final home.
First-time buyers and final-time buyers are not dissimilar
Despite the age gap, there are similarities in the needs of a first-time buyer and a final-time buyer. Being aware of this matter, and presenting the property to the most likely buyer, makes sense. There will be many people who say that Bournemouth is an ideal location to sell to people who are downsizing for retirement but in recent years, the seaside resort has turned more youthful, which is in contrast to the aging statistics in many cities and town across England.
No matter what you do in life, it is good to have options. Therefore, being in a position where you can sell your home to young couples/families or elderly couples looking to downsize should be considered a positive asset to have. The more opportunities you have to sell your home, the better. However, you will want to focus on one of these options and this is why you should call on a local property market specialist for help.
At Austin Property Services, we aim to provide the best standard of guidance to vendors, and we'll help you find the right buyer for your property.