At Austin Property Services, we are pleased to say we have helped many Bournemouth vendors sell their home, and we look forward to helping you avoid these issues.
What are the common problems that prevent a property sale?
While there are many things that can cause a property deal to collapse, the following items are some of the most common:
Minor disagreements or disputes arising between the vendor and the buyer
Solicitors taking too long to correspond
The buyer experiencing remorse
Problems arising in the property chain
You may think that there is nothing you can do with respect to avoiding these problems, but this isn't the case. Even though buyers' remorse and minor disagreements arising with the buyer are based on other people's actions or reactions, it is possible for the vendor to control the situation.
It is vital that you know what you must get out of the property deal, and you must know what you are willing to concede. When you have a certain figure or agreements in mind, it becomes a lot easier to negotiate with a willing buyer. It is not as though you should give everything away when looking to make a sale, desperation is rarely a good look for a vendor, but if you show willing, you will find that buyers will often reciprocate.
Look to achieve success with the buyer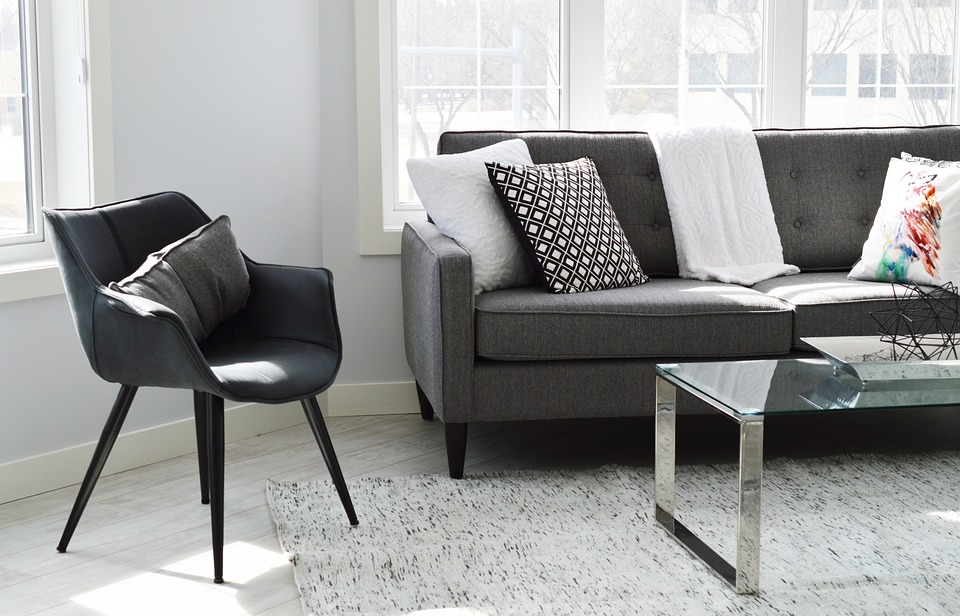 Ultimately, the vendor and buyer are on opposite sides, both looking to achieve their own goals but getting what you want doesn't mean that you must prevent your opponent from getting what they want or feeling as though you have defeated them. You both want a property deal to conclude and it makes sense to work towards this goal together as opposed to solely focusing on what you need. Put your needs first but for matters that are less important, consider what you can afford to offer up to enhance the chances of making a sale.
When it comes to problems in the property chain, again, you may fear that there isn't too much you can do about this. There is one way though, especially if you are fortunate enough to receive more than one offer for the home. If you receive more than one offer, it is likely that you will choose the highest bid, but you should consider the status of the prospective buyer.
If one of the offers comes from a buyer who isn't part of a property chain, even if it is a slightly lower financial value, it may be best to choose that option. This is because you don't need to worry about the deal collapsing due to problems in their chain. You will often find that looking beyond the financial aspect can help you grab the best deal for your needs.
When it comes to solicitors, it is vital that you choose a reputable one. Carry out research on local solicitors who can help you and pay attention to reviews. A good solicitor will ensure they correspond quickly on your behalf while maintaining effective communication with the buyer's solicitor. This minimises the likelihood of slow correspondence causing an issue and it creates a positive connection between buyer and seller, which can minimise the likelihood of buyers' remorse kicking in.
If you want support in selling your home, contact Austin Property Services for help and guidance.