There has been a lot of talk about online agents in recent times, and the fact that these agents offer a low-cost service grabs attention. Selling your home can be expensive and it is understandable that many people are looking for ways to minimise their costs. This is a key reason in why online agents have become very popular of late, but it is important to remember that low cost doesn't always equate to value for money. In fact, saving money in the short-term using a local agent may lead to you spending more money in the long-term.
Local agents provide a high standard of service when selling property
Some of the key reasons why a local agent may be better than an online agent includes:
There are no hidden extra fees with a local agent
Local agents know the likely buyers and how to reach them
Local agents can promote the area as well as the property
If you want an agent to conduct the property viewing, it is best to hire a local agent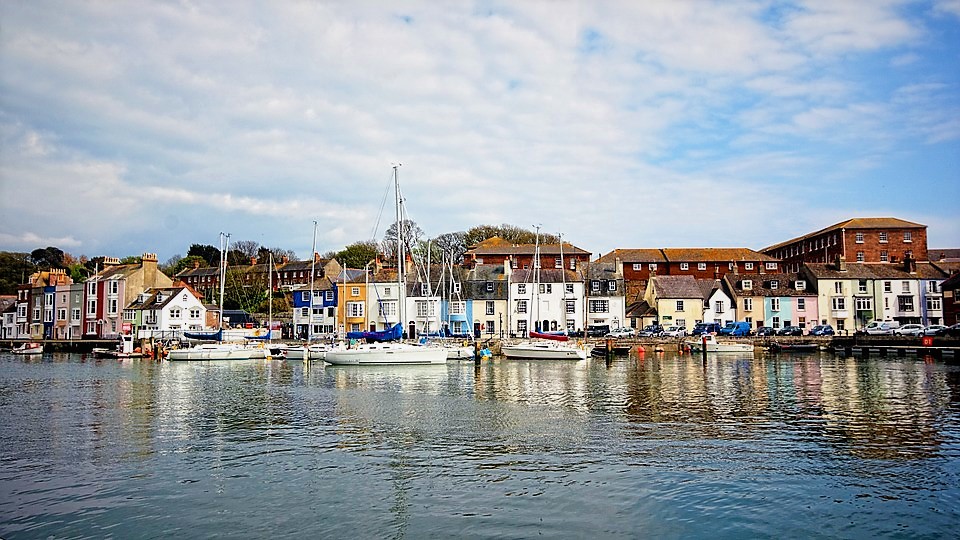 One complaint that many people with online estate agents is that the cost of their services starts to add up very quickly. There is often a low price stated on their website, but you may only receive a limited number of services for this fee. If you require additional assistance in selling your home, you may need to pay extra with an online estate agent and before you know it, the price you pay for their services adds up very quickly.
When selling your home, it is important to know that there is a likely local buyer. You can save time and effort by staging your home to meet the needs of this local buyer and in promoting the property to them. An estate agent with local knowledge will help you promote property in the most effective way, and this should ensure that you sell your home more efficiently.
It is important to sell the local area
You will find that you must sell the local area as much as your home, and this is where the skills and expertise of a local agent makes all the difference. Having a professional that knows the local area and who is well-versed in the positive aspects of the area can make an enormous difference in promoting the home and area to interested buyers.  If you're looking to make the best possible impact on prospective buyers, having a local agent with an understanding of the area will help considerably.
One reason why it is best to call on the services of a local estate agent is to get help with the property viewing. This is a crucial stage of the house selling process and many homeowners are not equipped to deal with this process. Having a professional on hand makes the process easier and can increase the chances of selling the property.
There are reasons why people are turning towards online agents but at Austin Property Services, we believe a local agent provides you with the best standard of service. If you're looking to sell your home, come and speak with the local experts.