If people are deciding against placing their home on the market, it is likely because they don't believe that this is a sensible time to sell their property. There may be a lot of different reasons for this or it may be that a vendor has decided that one single reason is a big enough reason for them to decide against selling their home.
There are many reasons why the property market may be slow moving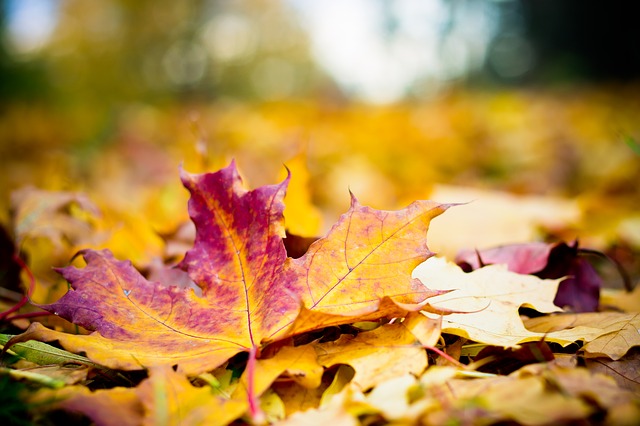 When the matter of falling supply in the property market is mentioned in the media, it is inevitable that Brexit is cited as a reason, if not the reason. Brexit is at the heart of so many things these days in the country and there are many within the media who have an agenda to push. Yes, as people are uncertain about what is going to happen in the UK, it is not unreasonable that they decide to hold off from making major decisions.
However, there are other factors to bear in mind when weighing up why people aren't selling their home and it may be that people don't think right now is a suitable time to sell their property. A very good reason for holding off could be the gap between the asking price of property and the sales price of property. Homeowners are being told to expect one thing from some estate agents but are then finding that they receive a much lower price, and if this lower price isn't suitable, people will hold off.
There is still notable demand for homes
This is the decision that many people are making at the moment, and this has resulted in the supply of homes in the UK being at a low level. There is still a demand for homes and buyers are still searching the market and checking in with estate agents on a regular basis.
This demand, coupled with a lower supply, creates the opportunity that could see some homeowners time their entry to the market right in order to enjoy a great return when selling their home. After all, if the demand is available in the market and there are very few suitable homes on offer, it stands to reason that some buyers will pay a premium price for property.
At Austin Property Services, we are happy to discuss your options with you. We appreciate this is a difficult time for vendors, but there are opportunities in the market. If you would like to know how we can help you sell your home, get in touch with Austin Property Services.