However, there are also some changes that lower property value and Bournemouth vendors are advised to avoid these home improvements.
Watch what walls you tear down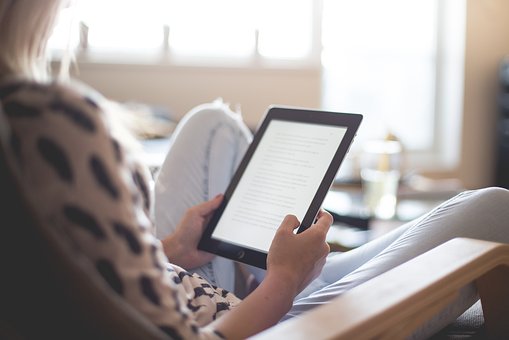 It is understandable that some vendors think that creating a large room makes sense because people value space. A large room could provide opportunities for people to make the most of their home, but, this is often not the best solution. There are two key reasons to avoid tearing down walls:
People want more rooms, consider the increase in price with the rising number of bedrooms
Some walls are there for a purpose and shouldn't be torn down
If you are looking to make a change to your property of this magnitude, you should make sure that you get official permission, and this will hopefully inform you if a wall is a load-bearing wall. These walls should never be taken down, regardless of what you think could be done with the home if that room was larger.
Don't fully renovate the kitchen or bathroom
A few years ago, you would have been given advice about making significant changes to the bathroom or kitchen of your home. Times change though, and the best advice for vendors is not to carry out a massive overhaul of these rooms.
It is important to ensure that your kitchen and bathroom are contemporary, clean and have storage space, but it is now thought that it is best to leave major upgrade work to the new buyers. After all, everyone has their own unique style and taste, so carrying out this work yourself may harm rather than help the sales process.
Following on from this, it is best to avoid all over-personalisation when it comes to decorating or home improvements. It is usually better to provide a blank canvas to the prospective buyer, as this will help them picture themselves living in the home.
If you make the home feel as though it is very much your home, it can prevent prospective buyers from imagining themselves in the property, and this can harm your chances of selling the home.
Other home improvements that have been found to lower property value include:
Wall to wall carpeting
A swimming pool
An extensive (or expensive) home entertainment system
Specialist features like an aquarium
All these improvements can seem like a good idea, but they can harm the desire and demand that buyers have for your home, and they can lower the price that people would be willing to pay for your home.
If you are selling your home in Bournemouth and you want help from local experts, contact Austin Property Services and we'll be more than happy to assist you.