At Austin Property Services, we are committed to helping all our clients make an informed decision at all times, and we believe that there is positivity surrounding the Bournemouth market at the moment.
A modest increase in property prices for August 2018
According to the Your Move House Price Index, property prices rose by 0.1% in August of 2018. This is a very modest increase. With respect to the annual price increases, there was a rise of 1.8%; which is the figure that has held for the last three months.
In relation to previous months, the annual increase stood at 1.7% in May, 3.8% in January and 4.5% for August of 2017. It should be noted that the increase of 1.8% is less than the below inflation rate of 2.3%. This would suggest that property prices have fallen in real terms.
Are first-time buyers being supported enough to get on to the property ladder?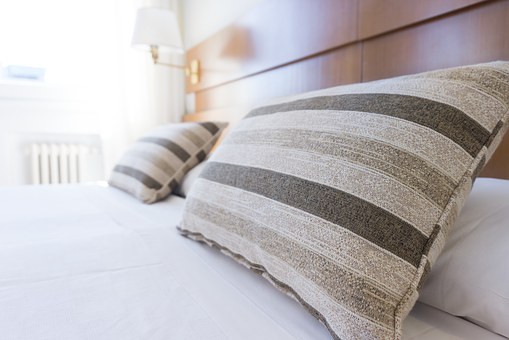 Many people believe that the fall in real-time prices will be of benefit to first-time buyers. It is also expected that there will be announcements in the Autumn Budget, in November, that will further impact on the property market, hopefully helping people make their way on to the property ladder.
There is no denying that this is a challenging time in the UK property market, but transactions are still taking place and it is possible to sell your home. However, we believe it is best to call on a local estate agent for support and at Austin Property Services, we are very proud to have helped many people sell their home; and according to the latest figures; this may be a smart time for Bournemouth residents to consider selling their home.
Bournemouth is performing well in relation to regional figures
When it comes to Bournemouth, it appears the area is outperforming the nation and the local region. This is because Bournemouth experienced an increase of 6.4% with respect to house prices. This compares well the figure for the South West region, which was 1.2%.
With respect to the average price of property in England and Wales, the figure stands at £303,199; which is an increase of £5,300 on the previous year's figure.
If you are looking to sell your home in Bournemouth, or you want to be fully informed as to how the local market is performing, rely on Austin Property Services. We are pleased to say that we have helped many local vendors sell their home and we look forward to assisting you with your next move.