At Austin Property Services, we are here to ensure that you remain fully informed of the latest developments and changes in the property market.
Key aspects of the Autumn Budget 2018 with respect to the UK property market
Stamp duty has been removed for first-time buyers when purchasing a shared ownership property of up to £50,000
The Help To Buy scheme has been extended to 2023, with the years running from 2021 to 2023 being available solely for first-time buyers.
There has been funding of £500m allocated for the development of 650,000 new homes
An additional tax has been imposed on foreign property buyers
It is likely that some of these measures will be more relevant than others, particularly in Bournemouth. While Bournemouth welcomes a wide variety of buyers, and the town offers a good return for investors, the crackdown on foreign property buyers has been introduced with the London market in mind. It may be that the new tax will see some foreign investors look further afield than London in the hope of finding value for money, but right now, there is not much to suggest that this measure will significantly impact on the local property market.
Not all Budget measures will impact on the Bournemouth property market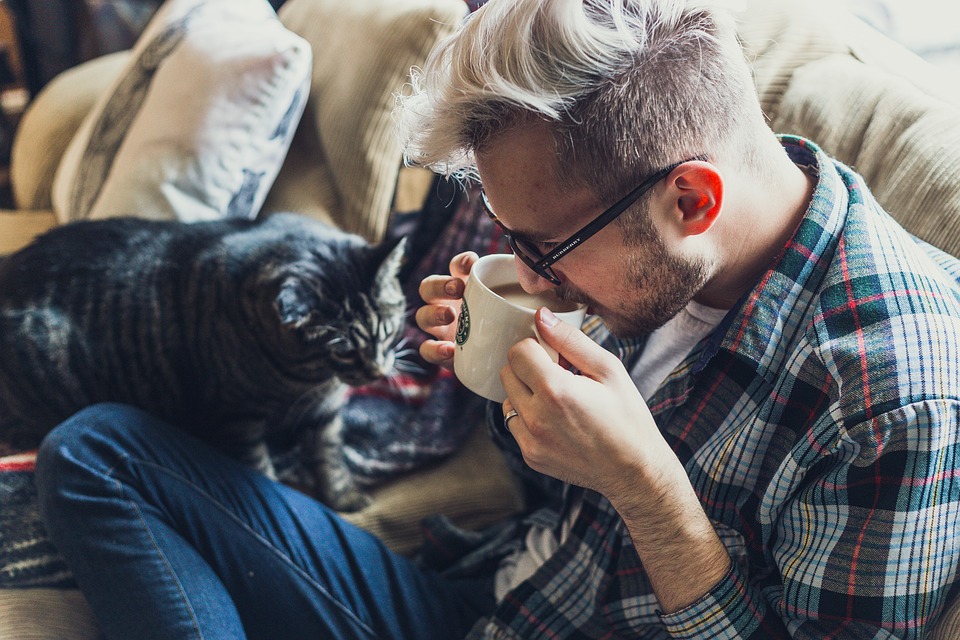 Similarly, while there are more than 200,000 shared ownership properties in the country, it is not something that we have experienced too often in Bournemouth. The new measure may persuade some prospective buyers to get involved with the market, but that remains to be seen.
Therefore, the most notable impact on the local property market may come down to the Help To Buy scheme. If the revised scheme truly aids for first-time buyers, it may increase demand for homes, and this could see local vendors finding it easier to connect with prospective buyers.
There is a lot to be positive about in the Bournemouth property market
The funding to encourage the development of new homes is a good thing but it is difficult to say what impact, if any, it will have in Bournemouth. It is likely that there will be many more areas considered to have greater need and importance when it comes to new homes, so it may be that there is little for Bournemouth residents, vendors and potential buyers to get excited over when it comes to the recently introduced measures.
It appears the Autumn Budget has been forgotten already but if you are looking for support from the leading local estate agent, choose the name you can trust. At Auston Property Services, we are pleased to say we provide extensive services and we are here to assist you to sell your home.