If you are planning a January cleanse, don't just focus on your health, make sure you turn to your home too. Anyone who is planning on selling their home this year should carry out improvements and take steps to present your home in the best way, and a January cleanse is the ideal way to get started.
A lot of homeowners feel their home seems bare in January. If you had Christmas decorations up, it is perfectly natural that your home will feel slightly empty. This will persuade some homeowners to carry out home improvements but if you are looking to sell your home in 2019, this is the ideal time to start the decluttering process.
Decluttering your home is a vital part of the sales process
If you want reasons to declutter your home, here are some big reasons:
Decluttering creates more space, which all buyers want to see
Decluttering removes your personal items, helping a buyer to imagine themselves in the home
Decluttering allows you to clean your home thoroughly
These three reasons should provide you with all the impetus and motivation to declutter your home this month.
Cleaning your home can help you achieve many goals
It may be that you are just as focused on toning up and being healthy in January. If you are, you can combine this aim with a cleaning regime that will ensure your home looks fantastic and is well on its way to being suitable to show off to willing buyers.
A person weighing in at around 10 and a half stone who carries out half an hour of cleaning can expect to burn the following calories:
Moving furniture can burn off 255 calories
Scrubbing floors can shift 189 calories
Cleaning your windows can burn off 153 calories
General gardening duties will burn off 162 calories
It is unlikely to be the most strenuous you will be this January, but if you are looking to improve the appearance of your home while being active, these steps will help you achieve your aims.
Don't forget that viewers will see the outside of your home before they step inside the house, so this is where first impressions are formed. Therefore, get some fresh air and be active outside of your home, making sure your garden area is in fantastic condition.
Of course, if you are starting a new course of action in January, it makes sense to call on the experts for support. If you want to start a fitness regime, you may join a gym or speak with a personal trainer. If you want to sell your home, you should speak with a local estate agent, who understands the local market.
At Austin Property Services, we are pleased to say we have helped many vendors prepare their home for sale and if you are looking to sell your home in 2019, get in touch and we will be more than happy to assist you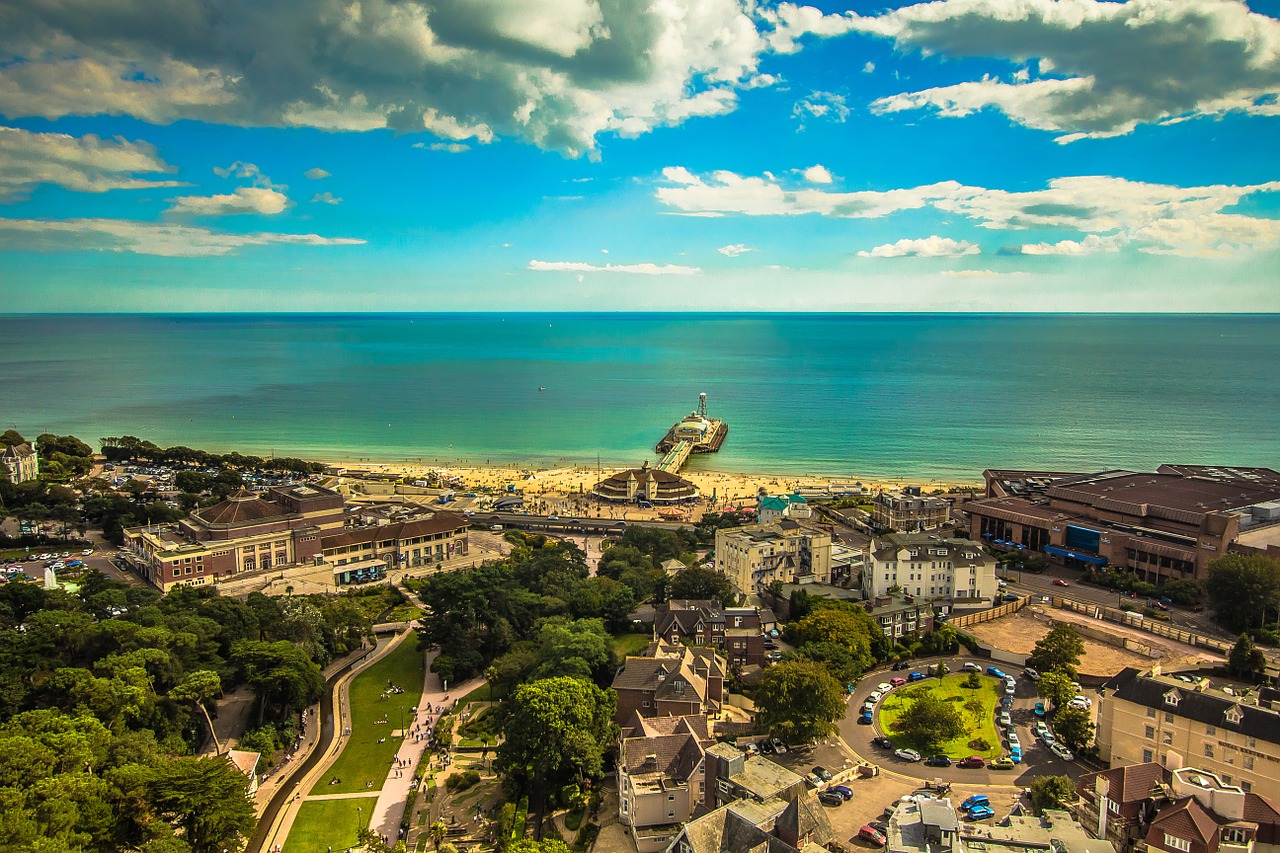 .